Today we live in a society where women are giving men a fight in every field. Today, women are doing all the work that men do. And in some fields, women do better than men with their cleverness and simplicity. In this article, we will discuss small business ideas for women.
But women have a lot of workload that is why they give up their dreams.
They take all this for their future family, because today in India, maximum families are such that it is wrong for women to work outside the house, which is sheer nonsense.
Today girls are doing the work that even men could never do.
Women do all this with the help of their understanding, skill, maturity and experience.
But most of the women give up their dreams after marriage, but they don't know that even after marriage they can earn a lot of money by standing their small business. In this article, we will discuss more than 7 awesome small and easy business ideas for every woman.
Blogging
You can make your blog where you can provide knowledge to your viewers. And blogging is the best small business idea for women. In this field, you can start your blog for free and make a lot of money by AdSense or other ad networks. If you have a little bit of investment that you can buy a domain and Hosting.
Best Web Hosting For Beginners:- HOSTING
In blogging, you have to become a good writer. Choose your interesting topic and make a blog on it. Start publishing your article on your blog and after that you can place google ads to make money.
Well, it is not easy, you have to learn Search engine optimization & Other Digital Marketing Skills. Check this also How To Start Blogging As A Career 2020 (Beginner Guide)
Affiliate marketing
what is affiliate marketing?
Affiliate marketing means that if you sell the product of another company with the help of your website or social profile, you get some commission for your sales from that owner company.
Amazon affiliates are the top Affiliate marketer in which anyone can join their program and earn lots of money from them. Amazon affiliate program is free to join and you can join their program and earn money.
Checkout this:- Start Affiliate Marketing As A Beginner In 2020
Freelancing: Online Business Ideas For Women
In freelancing, you can do whatever you want. There are many types of work on freelancing websites. Like Fiverr, Upwork, Freelancers, and many more. Fiverr is completely newbie-friendly where you can earn money by selling your gigs. Gigs are the demonstration of your serivces.
There are lots of Gigs ideas out their
Logo Designing
Content writing
Social media management
Website designing
Data entry
Email List
Screenshot selling for Apps
Social media influencer
This is also the best idea to work for small online businesses for women. They are the people that have established a huge audience on any of the social media platforms. And they can sell anything to their audience. Social media influencers get sponsors and get money by these sponsorships.
This is an easy business idea for women. This idea would be a great business for girls because they know how to work on social media. Young girls easily attract the audience to their profile. Post your content on a daily bases like your pictures or video.
Influencing is now a trending business, you may definitely try don't worry we will help:- How to Become Popular Social Media Influencer In Community?
Social media Management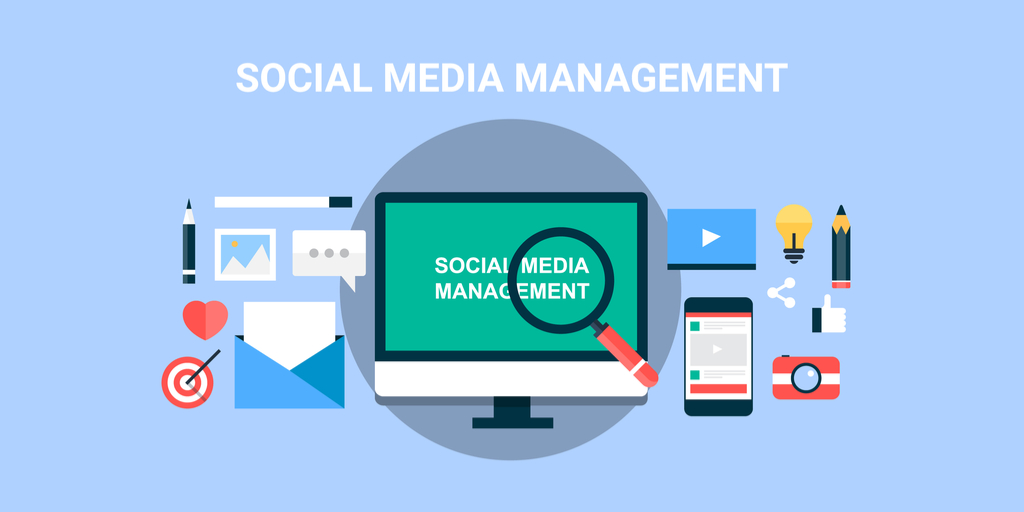 Every business owner want to represent their companies or organizations on all social media platforms. These experts provide guidance to enhance the online or social media presence of the organization.
In 2020 social media is the best marketing platform for all the companies or organizations so they work hard on social media too. This is the best home-based business for housewives. Firstly stay always active on social media, continuously share the helpful posts for your audience.
Then also you can promote this types of company through your social media account.
Start YouTube Channel
Starting a YouTube channel is free. If you have a camera then you should start a YouTube channel. There are lots of channel out their sharing there knowledge about cooking, fashion designing & travelling. If you love travelling then you may start a Vlog on YouTube.
If you don't want to show your face then we have an outstanding idea for you. Lots of people want to start YouTube Channel but they hesitate to face the camera. If you have tried and fail to do then Don't worry. How To Start YouTube Channel Without Showing Face
Graphic Designer
Congratulation if you have the skill of graphic designer. you can create banners, logos, social media posts, posters, social media covers, advertising banners, animated graphics, YouTube cover etc there are lots of opportunities. Company hires graphic designers.
Due to social media graphic designers are in demand instead of this you can sell your services on Fiverr. And make lots of money from your skills.